Alumni Registration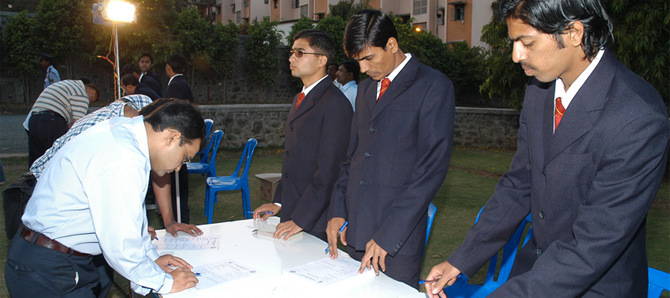 Pravara Institute of Medical Sciences - Deemed University invites all the past students of Rural Medical College, Rural Dental College, College of Physiotherapy, Centre for Biotechnology, Bioscience Management School and College of Nursing to join the "Alumni Association of PIMS" to strengthen and build partnership with Alma Mater.

We call upon all our past studens to come and share their acheivements and successes with their alma mater.

To Register ..Send your information..