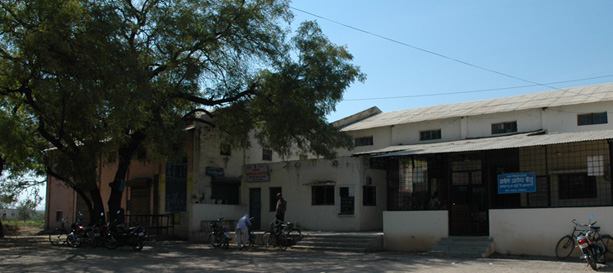 Center For Social Medicine - Available Infrastructure

The Centre for Social Medicine has adequate buildings for administration, teaching & training, and research purposes with in the 125 acre picturesque, lush green PIMS University Campus in Loni.

The teaching & training facilities include Lecture & Demonstration Halls, Seminar rooms, Public Health Laboratories & Museum, Central and Institutional Library.

The University campus is covered by wifi facility. Adequate Student Hostels with mess and multi gym, indoor games, and spacious Playgrounds, Swimming pools etc are provided in the University Campus.

The Centre runs its own extension training/demonstration units in the community like Rural Health Centres, Rural IT (e-health) Centres with adequate staff and infrastructure for imparting training to the students.

The Centre has adequate vehicles to transport the students for various field training activities.